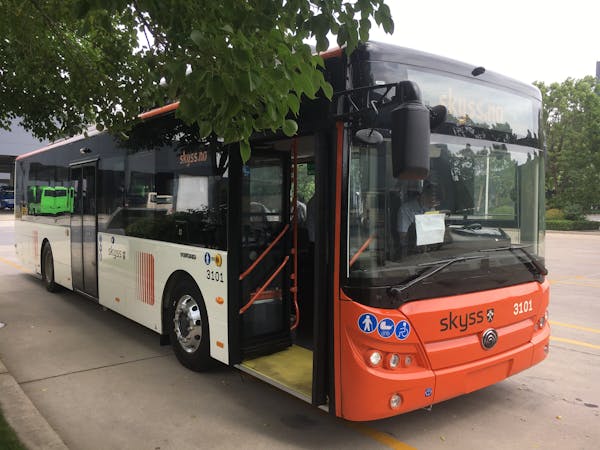 2020-06-24
First vehicle for Bergen tender accepted from the Yutong factory
Yutong's factory in Zhengzhou, China is one of the world's biggest industry complexes for new energy vehicles. Keolis has chosen Yutong as the manufacturer for 102 battery electric buses for the Central Bergen contract, where the buses will be in operation from December 2020.
Read More
›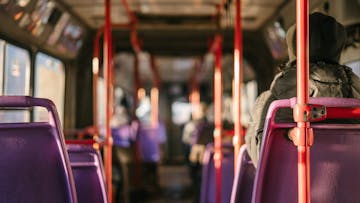 2020-03-11
Sagasystem recruits a new project manager
Tech-company Sagasystem has a new project manager; Hege Stubhaug, for working on the company's solutions for buses and public transport. Hege has a wide background from the tech industry, including working for Skyss and Evry, as a system manager and technical project manager.
Read More
›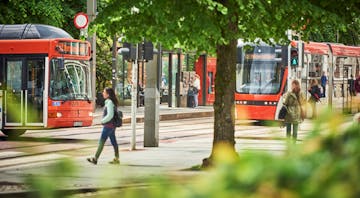 2020-03-06
Sagasystem strengthens its focus on IT solutions for public transport!
Sagasystem strengthens the focus on digital solutions for public transport and brings in a new leader we call "Digital Manager". The new Digital Manager in Sagasystem is Torbjørn Barslett and comes from Ruter, where Barslett has been central in the digitization work.
Read More
›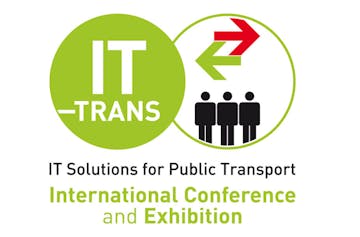 2020-02-25
Sagasystem to present Tenix products at IT-Trans 2020 in Karlsruhe
With an exhibition area of more than 28,000 m² and 270 exhibitors, IT-TRANS is the leading conference and exhibition for IT trends and innovations in public transport. We will present and demonstrate our Tenix products for bus and public transport at Stand F35 in hall 2.
Read More
›